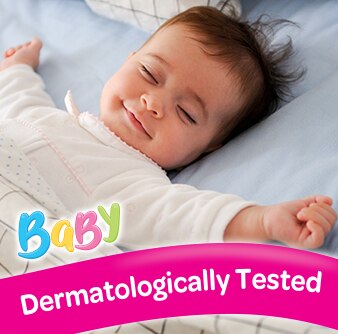 May your clothes always have a pleasant baby scent and a subtle freshness that last longer.
How to use Suavitel® Baby?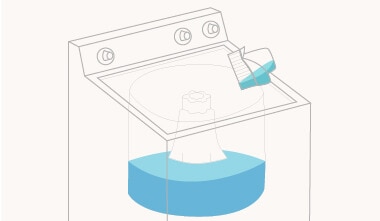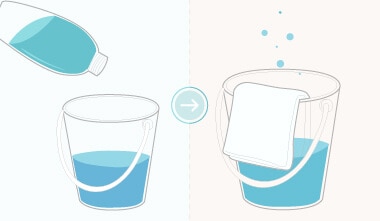 Frequently Asked Questions
Suavitel® Baby

Did Suavitel® formula change?
Yes, now it has fragrance capsules that add an incredible care with an irresistible softness to your clothes. More value for your money.
Why 3 times more freshnes?
Because now it's formula contains fragrance capsules.
Why freshness? What does it mean?
Freshness refers to the length and intensity of the scent after the capsules are activated releasing the fragrance.
Discover more Suavitel® products