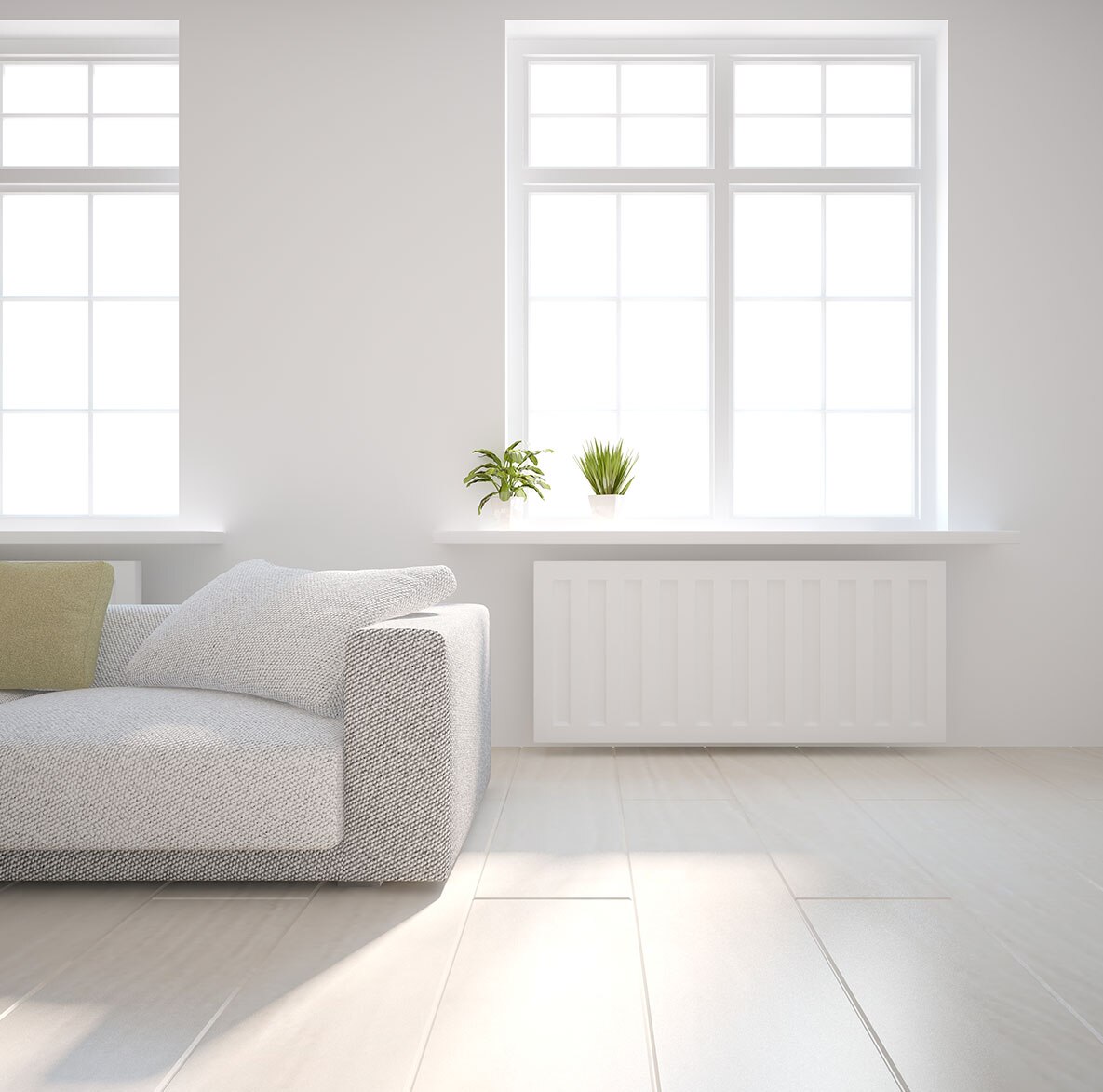 Fabuloso® Disinfecting Wipes are proven to remove 99.9% of bacteria*, while providing the delicious aroma of Fabuloso®. Protect your family with these disinfectant multipurpose wipes, which clean and disinfect the different surfaces of your home.
The Fabuloso® Wipes helps disinfect many surfaces and areas in your home, such as furniture, bathroom and kitchen.
*P.aeroginosa, E.coli, S.aureus, E. hirae.

More information about all Fabuloso® products