New formula all-in-one now powerful on plastics, has four times more power to remove bad odors and grease stuck on your dishes and plastic containers.
Powerful on plastic.
100% effective grease stripper.
Active foam.
Fights odors.
How to use Axion® Powerful on plastics?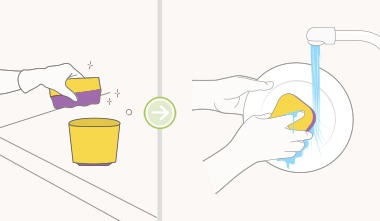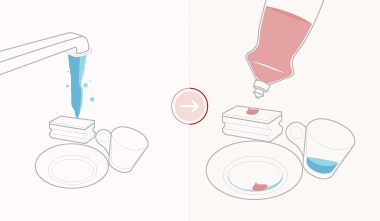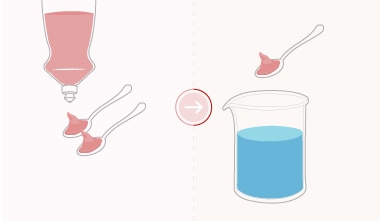 Frequently Asked Questions
Axion® Powerful on Plastics

Where can I buy it?

Get it at your nearest store.
Is Axion® only for dish washing?
The powerful formula of Axion® was designed to remove the stuck on grease on your dishes, pots, pans and plastic containers. You can also use it to clean other areas of your kitchen.
Discover more Axion® products